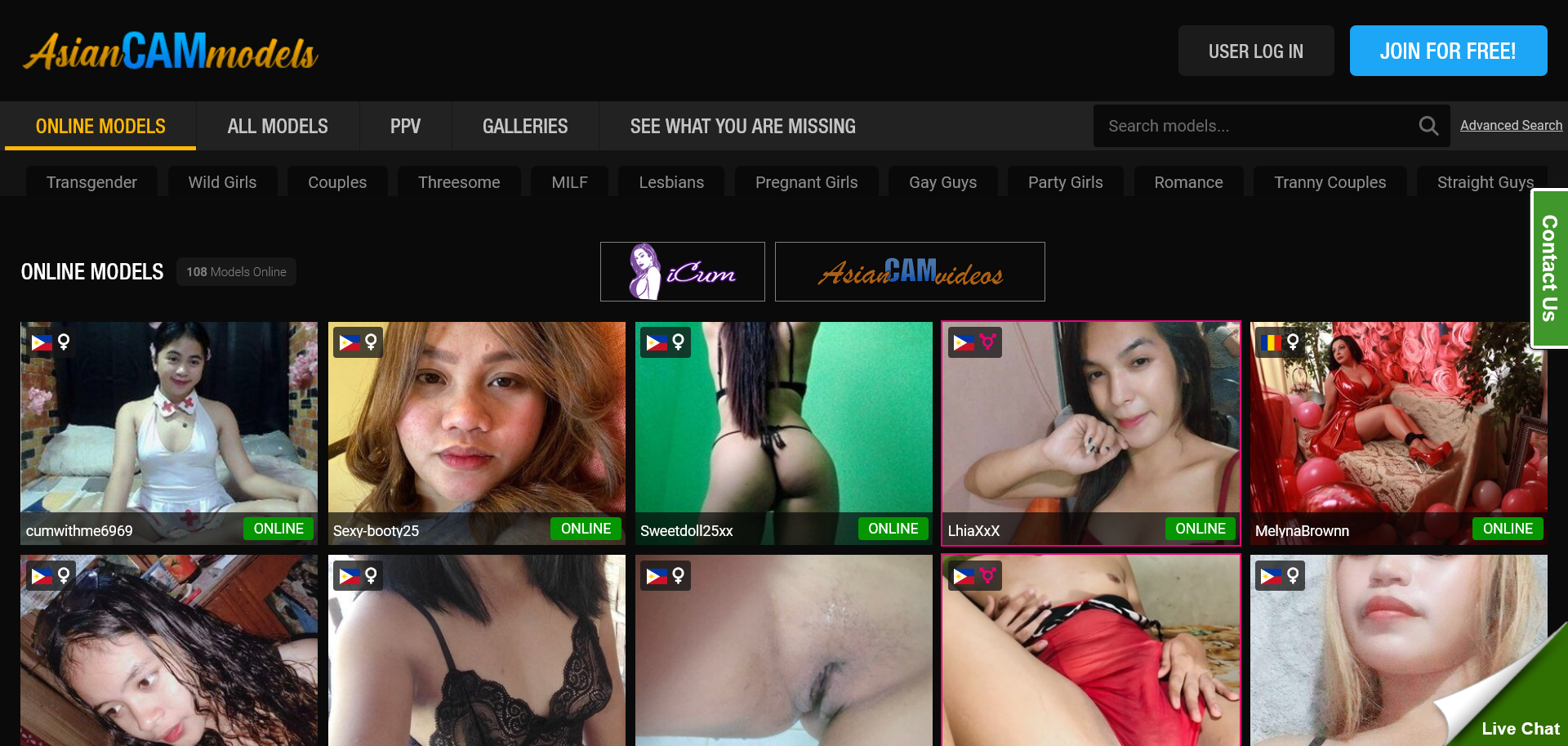 The Ultimate Asian Chat Site, 1,000s of models multiple categories with Wild girls, Party girls, Romance Girls, Pregnant Girls, Lesbians, Trannys, Couples, Threesomes,
Gay Guys, and Straight Guys.
Converts like crazy with great member retention.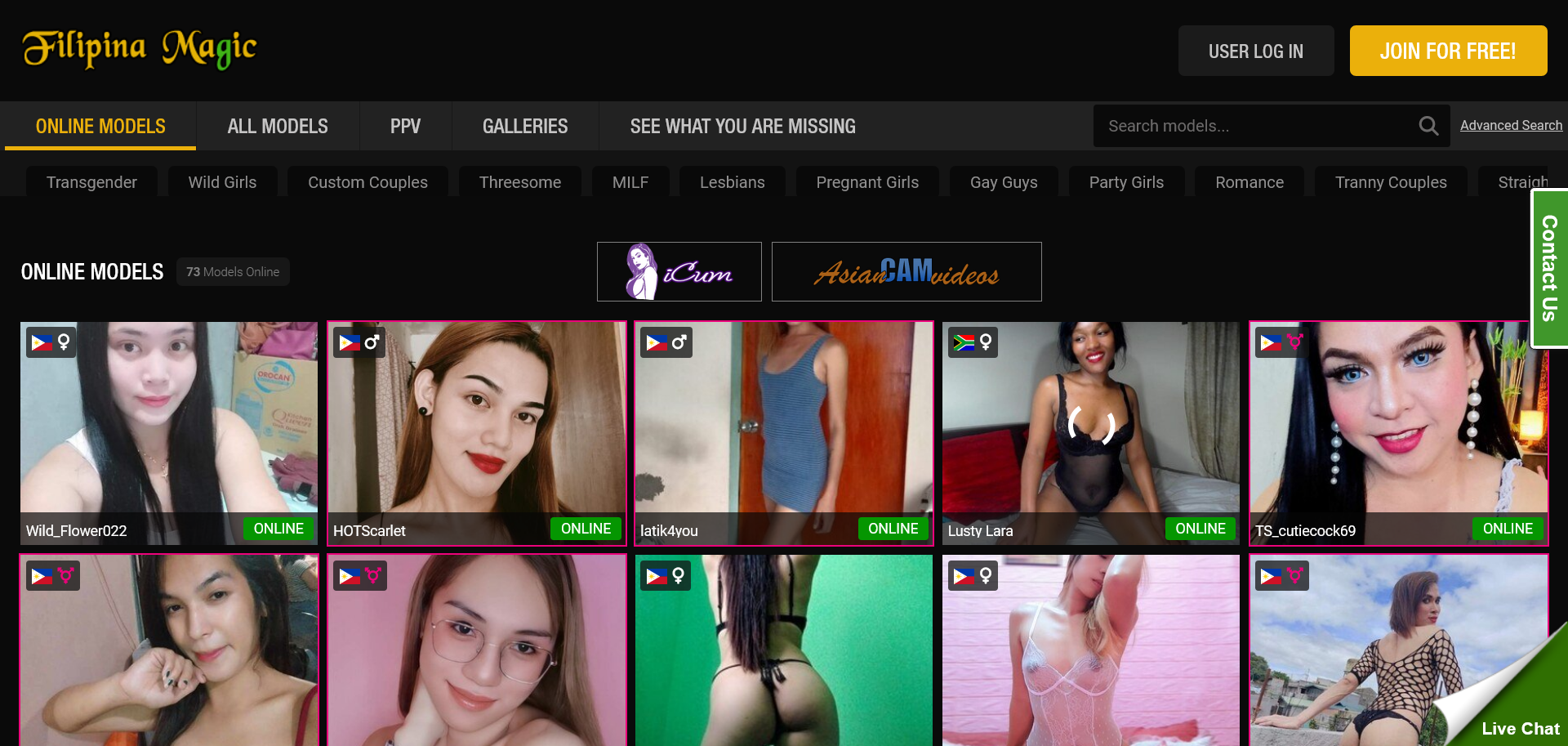 Party girls from ACM, designed to target members that are looking for Filipinas that are into having a good time. Coverts well with Asian and or Filipina traffic.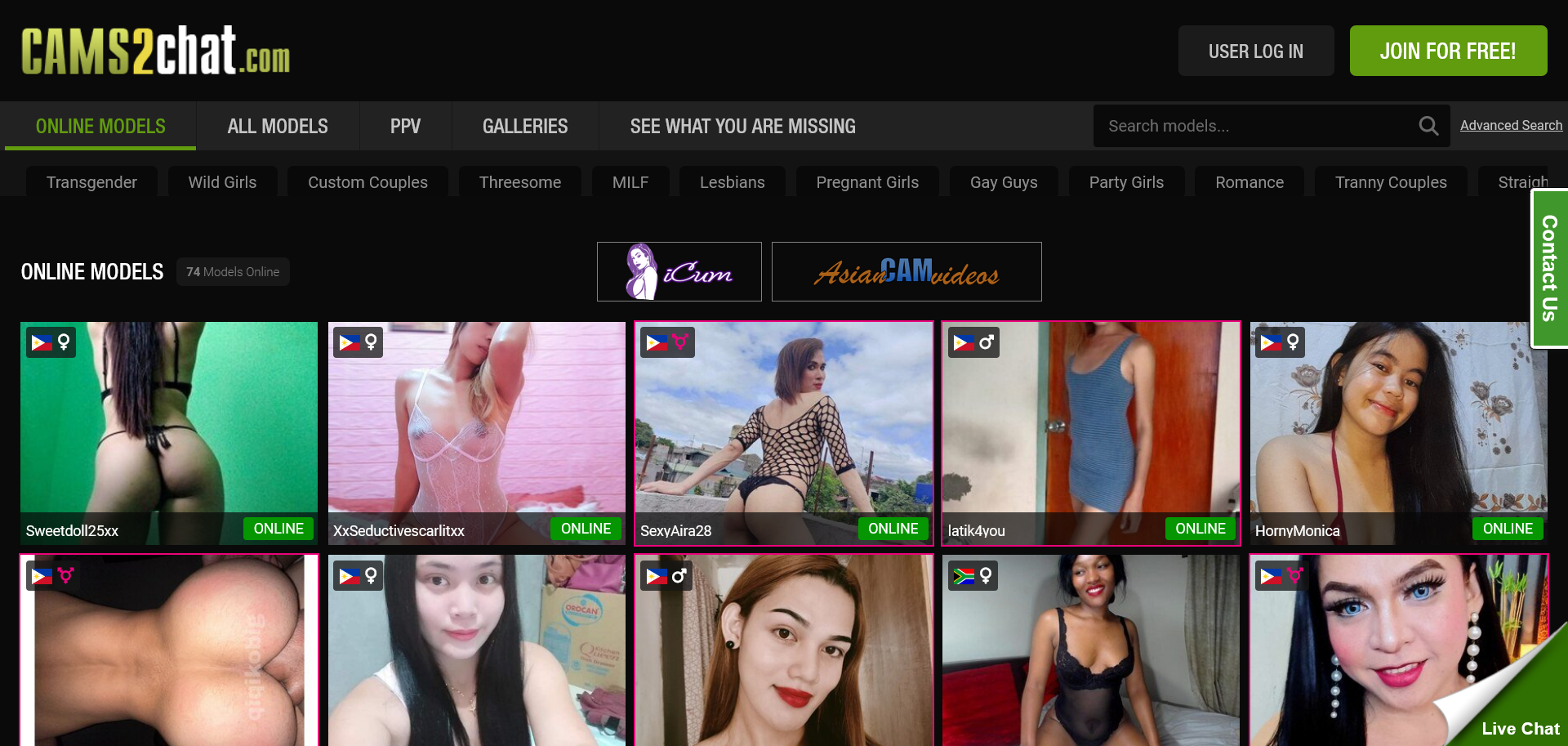 Same site as ACM, 1,000s of models rebranded to target to members that may not be specifically searching for Asian models